What defines us
Committed since 1957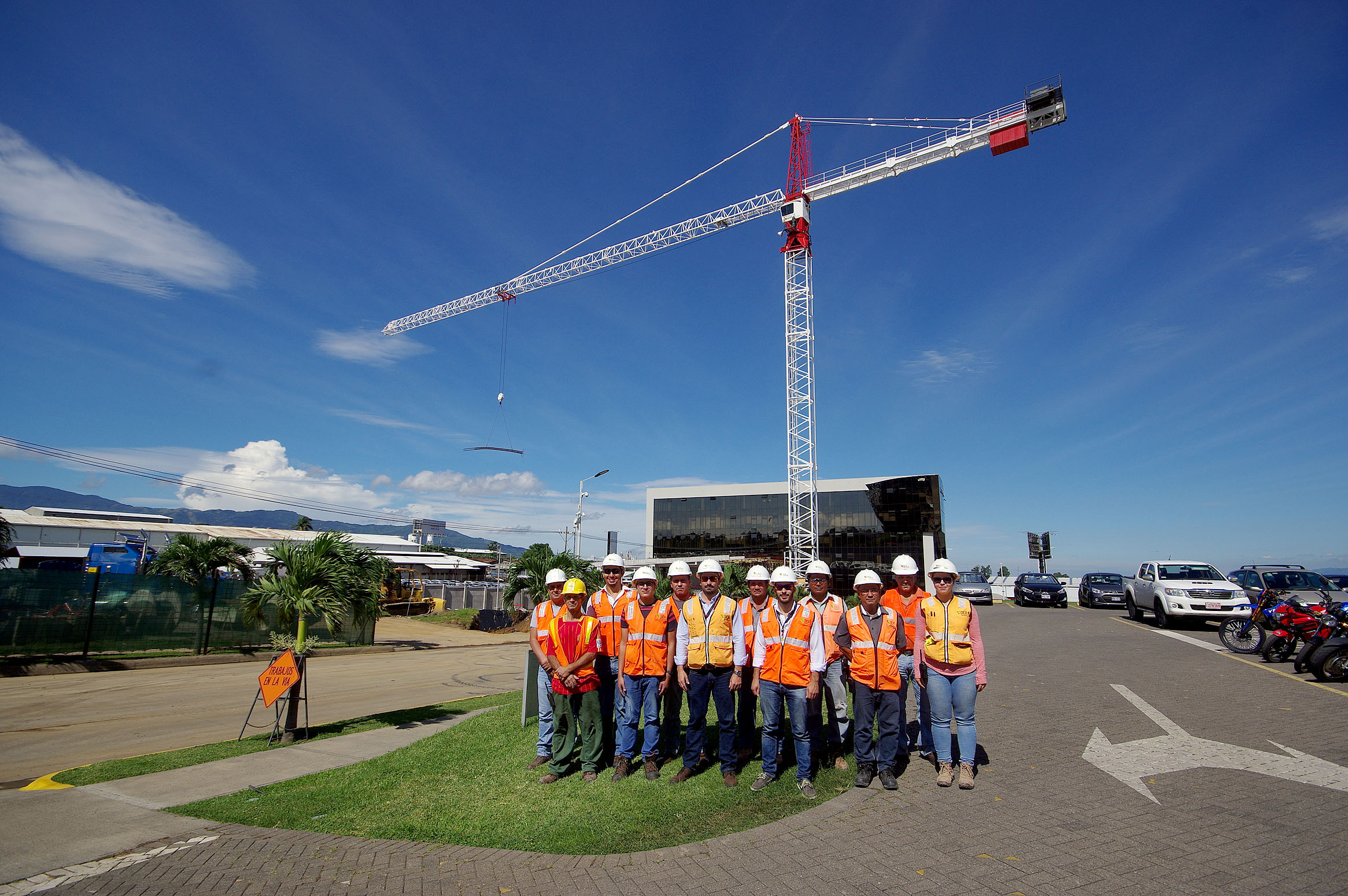 Since 1957 the great works in Costa Rica have been built by EDICA. The values instilled by our founders and the innovative spirit characteristic of their entire human team, for more than six decades, qualify us as the construction company in our field of the greatest trajectory and experience in our country. We have maintained a record of impeccable compliance. Each and every one of our works have been delivered according to the contract deadlines, and to our fundamental principle of customer satisfaction.
Our portfolio consists of highly complex public and private infrastructure projects: hospitals and clinics, airport infrastructure, industrial works, shopping centers, banking, hotels, offices, housing, treatment plants, aqueducts and sanitation, power transmission and distribution lines, bridges and other high quality works. The leadership achieved in the national market allowed us to expand our horizons, building works outside our borders, and transforming us into a company with regional presence.
Our practices are certified according to international organizations. We have the ISO 9001: 2015 Quality Standard, and the OHSAS 18001: 2009 certification in occupational health and safety. In addition, our work and office processes are certified with the INTE ISO 14001: 2015 standard for waste management and disposal.
The trust of our customers, institutions, and our staff, as well as their satisfaction, are the company's greatest asset. Today we are proud to continue contributing to the development of the infrastructure of our country and beyond, and to have a history of compliance, trust, strength, support and commitment, which has characterized us since our foundation, October 9, 1957.
EDICA's values remain relevant in our 2015-2020 strategy for a new horizon
Ethical: Our principles are unbreakable.
Commitment: We are EDICA.
Excellence: It's our rule.
Innovation: We will always find a better way to do things.
Our values are part of every project and every associate.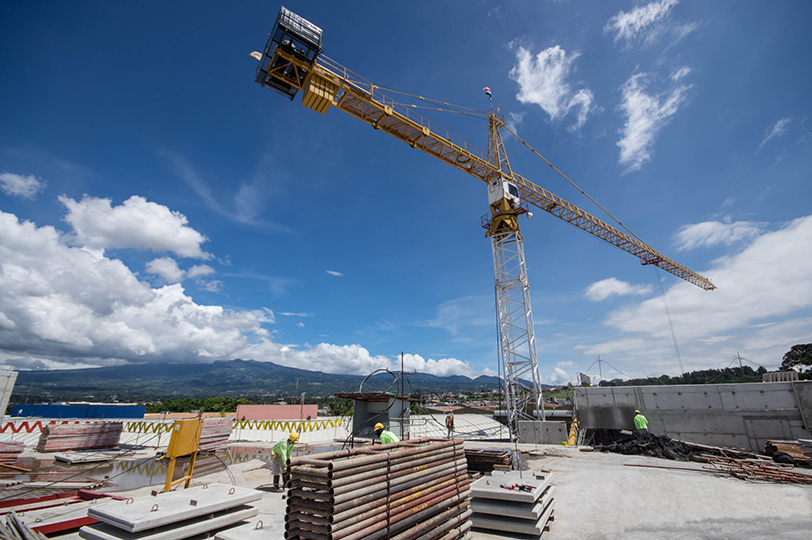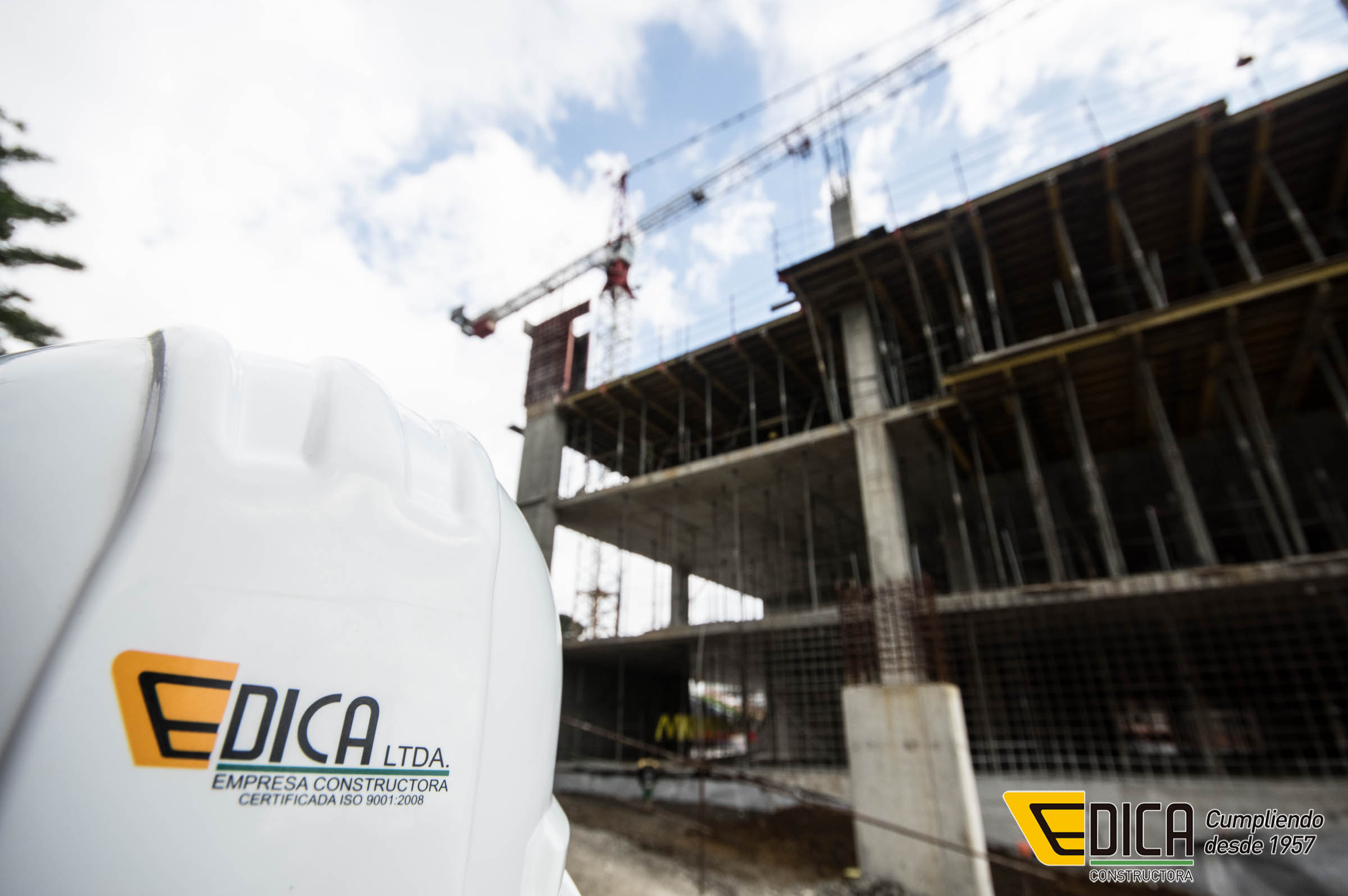 "Provide value engineering and quality services to surpass our customer's expectations.  Execute and deliver our projects with our commitment to quality, schedule and budget"
"Be Costa Rica's construction industry's leader through these actions:
Keep innovation and excellence on our general contractor development projects.
Be a partner to our customers; provide responsible, efficient, and safe proposals and solutions, protecting the environment to have high quality projects, with a strict compliance with our principles and commitments to ethics and integrity"

Our Story
Committed since 1957
EDICA is an awarded building development company based in Costa Rica.  Founded in 1957, it has developed a great number of projects for the public and private sector. Some of our more relevant projects are:
Integrated Management System
Certification INTE ISO 9001:2015
EDICA Ltda. has, as part of its continuous improvement process, an ISO 9001:2015 certification of its management processes and project execution to better satisfy our customers and suppliers.
Certifications INTE OHSAS 18001:2009 & INTE ISO 14001:2004
In 2016, EDICA was OHSAS 18001:2009 & INTE ISO 14001:2015 certified, due to our successful implementation of our Security, Safety and Environment Systems. These certifications are the result of years of effort to provide a safe work place for our associates and protect our environment.
Scope
Processes of management and construction of civil projects and renovations, of vertical and horizontal buildings, for industrial, touristic, commercial, institutional, residential and infrastructure purposes; contemplating activities of earthwork, demolition, gray work, electrical, mechanical, finished and exteriors.
Security, Safety and Environment
These are the three pillars of our company's objectives, as part of our social responsibility and with guidance from our Security, Safety and Environment Department (GSSA).
We want to have a safe and healthy work place and be responsibly committed to protect the environment implementing the highest international standards and the applicable local laws.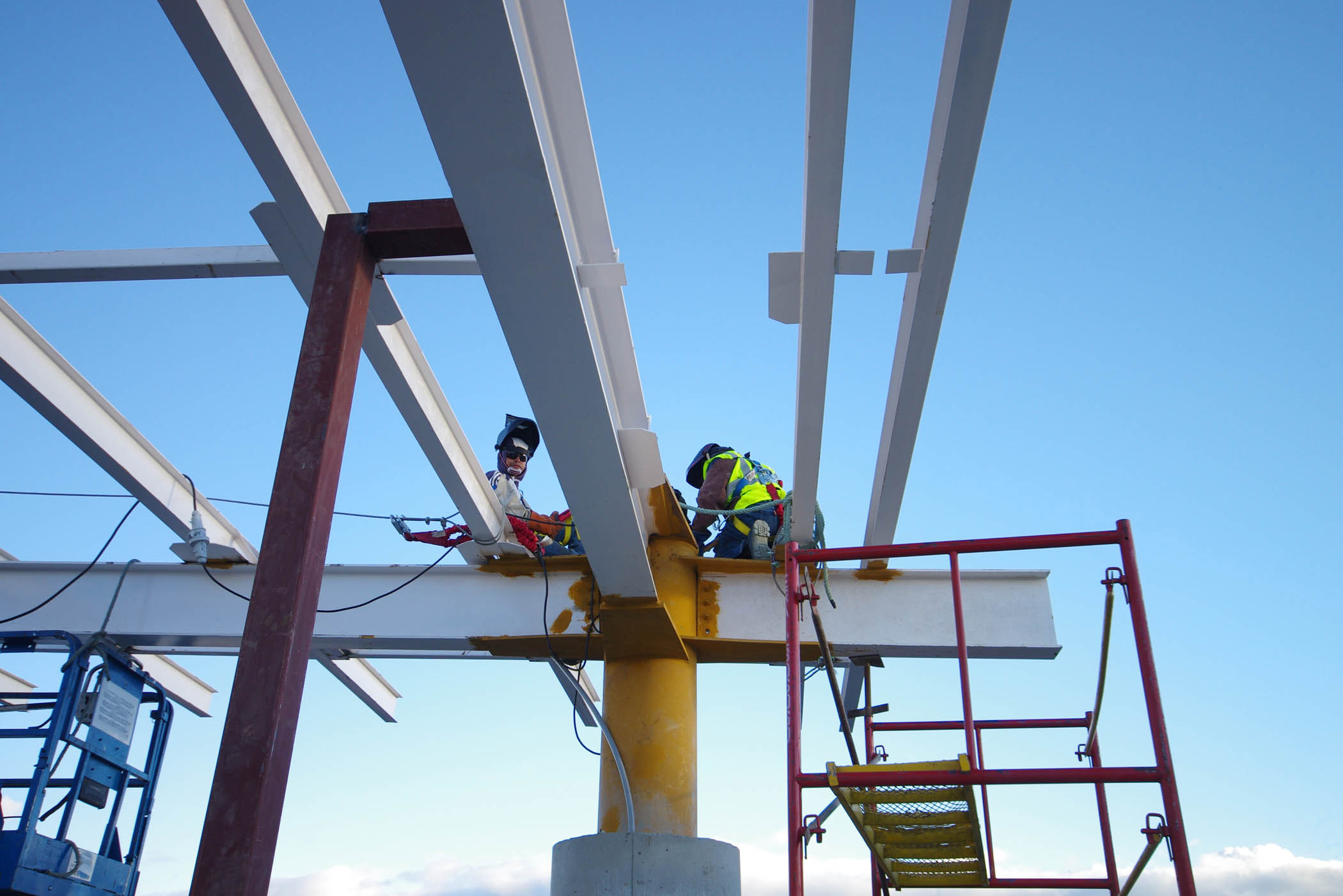 Integrated Management System Policy
EDICA Ltda., has, thru optimization of construction processes and application of the best available technology, maintain a path of excellence since its beginning.
Our company's success lies on the strict compliance of our obligations to our associates, suppliers, financial entities, government entities, subcontractors and business partners.
Our objectives on quality, security, safety and environment reflect the company's commitment to continuous improvement and compliance of international standards, regulations and legal requirements applicable to our projects.
Our company is committed to guarantee the highest quality in our work and provide a safe and healthy work place, as well as the protection of the environment.
The implementation and commitment towards our Integrated Management System at every level of the company ensures the success of our projects.